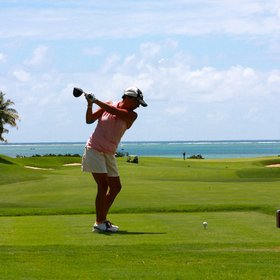 Golf Conditioning Pro
£279.00
Product Description
3 Hour intensive programme with online support:

Get rid of back, neck and shoulder pain and hit the ball further.
* Full assessment of body mechanics, posture and swing stability.
* Analysis of movment patterns impacting your swing.
* A one month programme including stretches and strength exercises specifically designed to help you.